Illinois Responsible Serving® of Alcohol
Illinois Responsible Serving® of Alcohol Information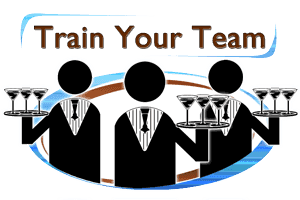 Click for Team Discounts
Click to get information about discounts if you need to train multiple team members. You will be redirected to Rserving.com

Receive your official PSCC Rserving Responsible Serving® of Alcohol Wallet Card for IL Responsible Serving® of Alcohol in the mail!
No Extra Charge!
After you complete the course, you are able to generate your printable certificate for IL Responsible Serving® of Alcohol immediately.
You will automatically receive your PSCC Rserving bartender's license / wallet card for IL in the mail within 15 days.
This is the course that you need to take to get your Illinois bartender license or permit to sell and serve alcohol.
Illinois Bartender License.com offers an interactive online course you can take to obtain your Illinois bartender license / bartender server permit. The Basset approved Illinois Responsible Serving
®
course is approved for online training and certification in Illinois. The course usually takes about 3 or 4 hours to complete but the time it takes ultimately depends on you as you go through the self-paced interactive lessons.
Click the
add to cart
button below and proceed to the checkout to get signed up. You will be emailed a username/password to login and begin.
---
Illinois Responsible Serving® of Alcohol is also available through the following offer: